50,000
sqft fabrication facility
75
combined years of technician experience
50+
types of materials to choose from
Natural Stone & Solid Surface Fabrication
LBL Fabrications is a state-of-the-art natural stone and solid surface fabrication company utilizing the latest Robotic Sawjet technology, specializing in custom projects for the residential and commercial in New England and the Mid-Atlantic markets utilizing granite, soapstone, marble, quartz, and solid surfaces.
Operating under new ownership and management, our 50,000 square foot facility is one of the largest fabrication facilities in New England. Based in Springfield Vermont, we offer service in cities across New England and the Mid-Atlantic.
We fabricate projects ranging from single residential baths and kitchens to multi-unit residential and large-scale commercial applications.
With multiple fabrication lines, equipped to handle different materials simultaneously, and with a large indoor floor area for inventory, there is no project too large or small that we cannot provide a quality solution with a quick turnaround.
get started today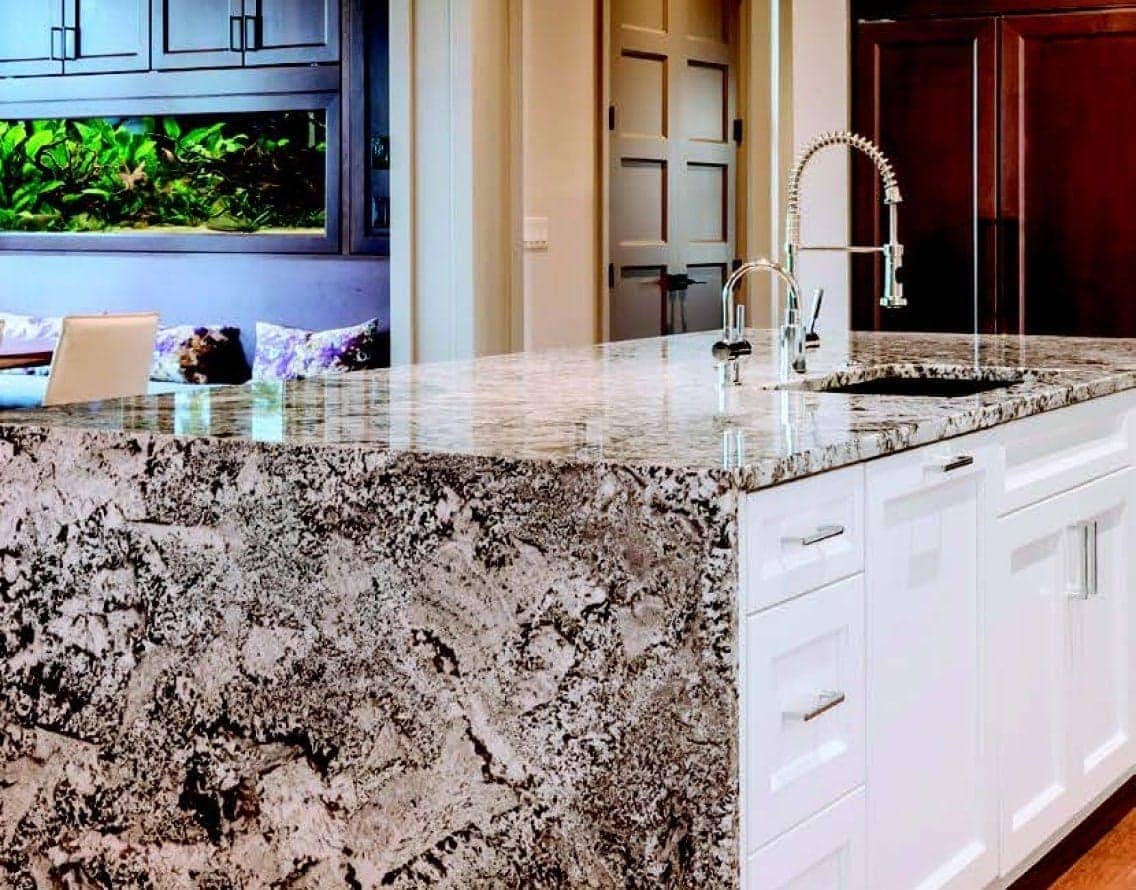 Surface Applications Offered & Industries Served
customer case study
"Working with LBL Fabrications was a great experience! They combined my ideas and vision with their expertise and experience."
"We were nervous about replacing our beautiful hand-crafted wood countertops with stone. However, the end results are spectacular! LBL turned out to be a fantastic place to go."
"LBL turned out to be a fantastic place to go. From my first phone call with Sabrina to many, many visits selecting our stones."
"We were able to find some truly unique pieces that enhance the wood work in our home and give everything a 'brand new' appearance."
"We would highly recommend LBL to all our friends and family. We appreciate all the professional help during every part of the process! Thanks so much!"